Update: Be the Man was shortlisted for the "Best Original Track of 2017" at the BBC Folk Awards.
And the the album it the song is featured on, "Strangers", won Best Folk Album of 2017!
I am pleased, and very proud to announce that the official music video for 'Be the Man', is now publicly available. The song can be streamed our purchased via iTunes, Amazon Music and Spotify.
"Be the Man" was written by Sean Cooney from The Young'uns and tells the story of Naz and myself and the love that we shared for each other.
The Young'uns and filmmaker Robin Beatty have captured delicately and sensitively what happened to my darling Naz.
I hope that this song and video will connect to parents around the world to take action and prevent what happened to my Naz happening to anyone else.
I feel blessed, and thankful to be able to share my love for Naz through in such a positive way.
The Young'uns On Tour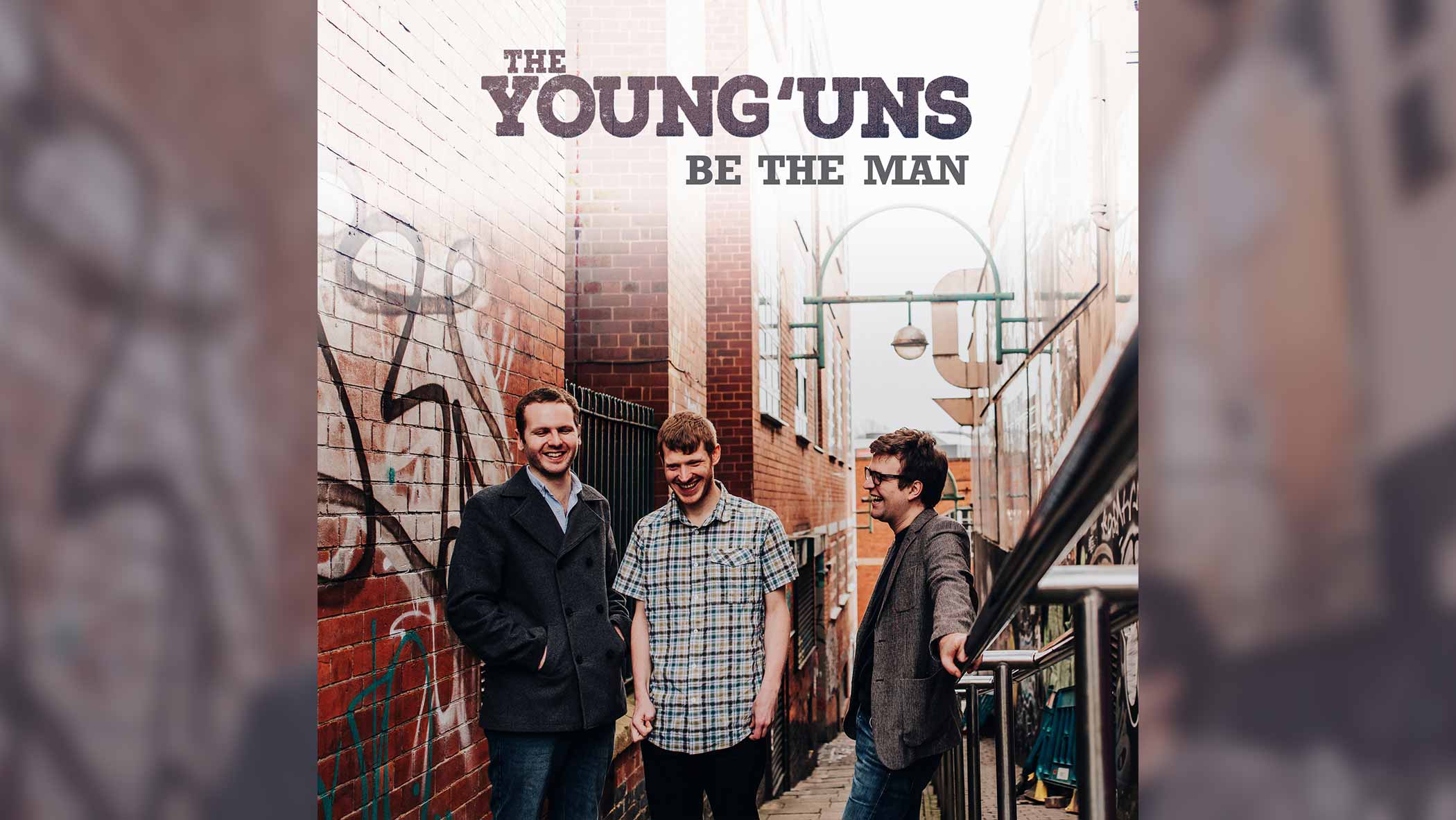 The Young'uns will be on tour around the UK until the end of October 2017.
Tickets and the single are available from their website.
Matt set up the Naz and Matt Foundation in memory of his soulmate and fiancé, Naz, who passed away two days after being confronted about his sexuality by his religious parents. It was the first time that they knew their son was gay, in a relationship with Matt for 13 years and that they were planning to get married.