For immigration, family
and litigation
Naz and Matt Foundation are pleased to introduce Montecristo LLP – a London based law firm specialising in immigration.

Montecristo LLP is a specialist firm of solicitors, regulated by the Solicitors Regulation Authority,
providing legal services in property, litigation, immigration, commercial law, mediation and employment law.
If you would like FREE legal advice specifically in relation to topics such as the law relating to asylum and homosexuality, HIV and crime and UK immigration law in relation to same sex couples, please contact a member of their friendly team directly.
The sessions are free and completely confidential. Anyone is welcome.
For honour-based violence, or abuse relating to your culture
We have teamed up with Cris McCurley of Ben Hoare Bell LLP to provide legal advice or assistance if you are experiencing 'honour based abuse' or violence from your family because of your sexuality or gender identity.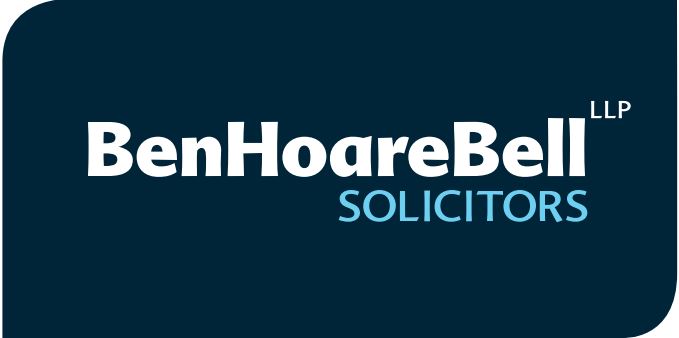 Cris McCurley is the Head of International Family Law and a Partner of Ben Hoare Bell LLP (Solicitors). She has won numerous awards for our work, notably the a winner of the Karma Nirvana/Honour Network Honorary Heroine Award for her work with the survivors of DV/FM/HBV.
Please contact Cris on the details below for friendly assistance.
---
Please note:
These services are provided by Montecristo LLP and Ben Hoare Bell LLP directly. Naz and Matt Foundation are not responsible for the services provided by them.
---
Further information
If you are seeking LGBT asylum, visit our asylum Q&A help page. Also Peter Tatchell Foundation has some very helpful advice to guide you.
Please also see the additional information on our LGBTQI+ services page